Well I narrowed down all 47 entries to just 5 so far. It was SO hard because I really did love so many of them. Let me also say that I was expecting mmmmmm....maybe 20 entries so 47 was just amazing! It was a little overwhelming to say the least, but I am so grateful that 47 people found my clothes worth photographing! It still blows my mind that I make children's clothes and am--somewhat--successful at it. Now if I could just keep this fabric addiction under wraps I might actually make some money....but that's a different post for a different day.
Back to the Top 5 Finalists (in no order):
Angels Among Us Photography by Joie Dawson. Creative and unique name and adorably unique photos. How cute is this photo? I mean really?!? Can this little boy be any cuter? Visit her Facebook Page
here
.
Jennifer Marie Photography by Jennifer Stoehr. This was the second entry I received in the contest and I fell in love with it immediately then. The colors are perfect the girl is beautiful and I really love the photo journalistic style this reminds me of. Visit her Facebook Page
here
.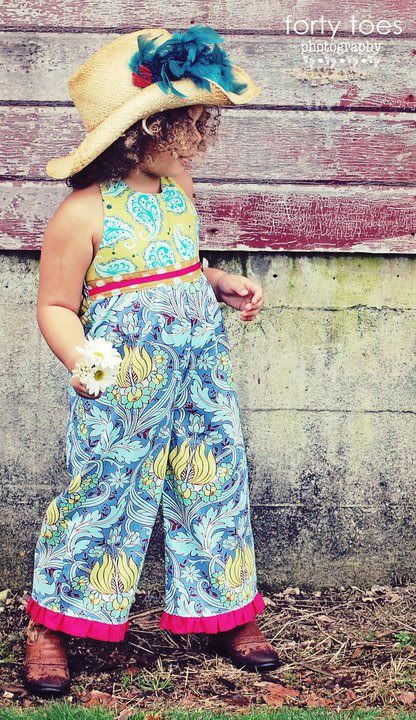 Forty Toes Photography by Jennifer Anderson-Wiggins. I love that her name comes from her four kids and she uses her too-cute-for-words daughter to model clothes. And let me tell you this girl can model! She is definitely no amateur! I can't tell you exactly why I love this photo--maybe because there is too much to write about--I love the clothes, I love the colors, I love the rustic background...I'll stop there. Visit her Facebook Page--where she is ALSO having a HUGE a giveaway for hitting 3000 fans--
here
.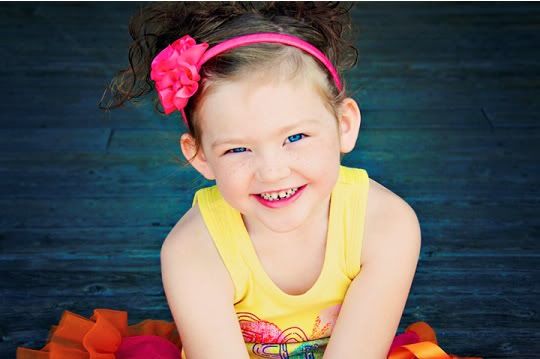 S.Dawn Photography by Sindi Parent. She just has a way with capturing these kids personalities! I look at her photos and I feel like I know what the kids are like. And how does she get them all to smile?!? Oh yeah, best part?!? From Michigan! Woohoo! Visit her Facebook Page
here
.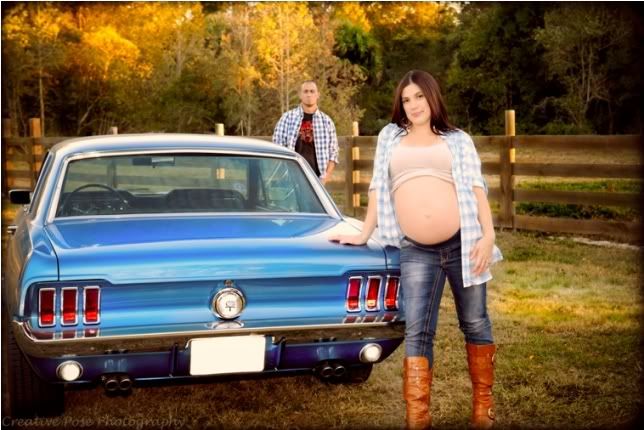 Creative Pose by Terra Yates. ::sigh:: Love her! She is so gracious and her photos really speak for themselves. This photo is beyond gorgeous and she went against the norm of sending in a photo of kids...that was gutsy! I like it :o) But honestly, this photo is practically perfect and I completely understand why she sent this in as her favorite photo. Visit her Facebook Page
here
.
So that's it! That's my Top 5! Check back on Friday when I announce the winner!!! Good luck to the five photographers you all are amazing and I swear to you it's gonna break this little heart to choose just one.