Well, I've been scouring the Internet and as it turns out finding a good art show means that it will be juried. Being juried means they will ask you for pics. And when they ask for pics, chances are they are going to ask for a booth display. Those sentences remind me of the book "If You Give A Mouse a Cookie", except in my version it'd be "If You Give A Girl A Sewing Machine". HA! But I digress...I was able to find one art show so far. Although it isn't a big one...it's actually the inaugural one. It is right on the water in a nearby town so it has high hopes! The bonus, for me since I'm such a procrastinator, is its not until the end of July so I have plenty of time to build up stock and buy everything I need for the perfect booth display...or even more time to hold off until the last minute. lol. However you want to look at it...
I already kind of have the set-up in my mind. Nothing too crazy or exciting since the clothes are the main attraction--if you will--but it will be white, with clean simple lines and a little shabby chic thrown in!
Now I have to decide what pics to enter. Here are the ones I was thinking but I really need some input since I've never applied for one of these things before. Thoughts?!?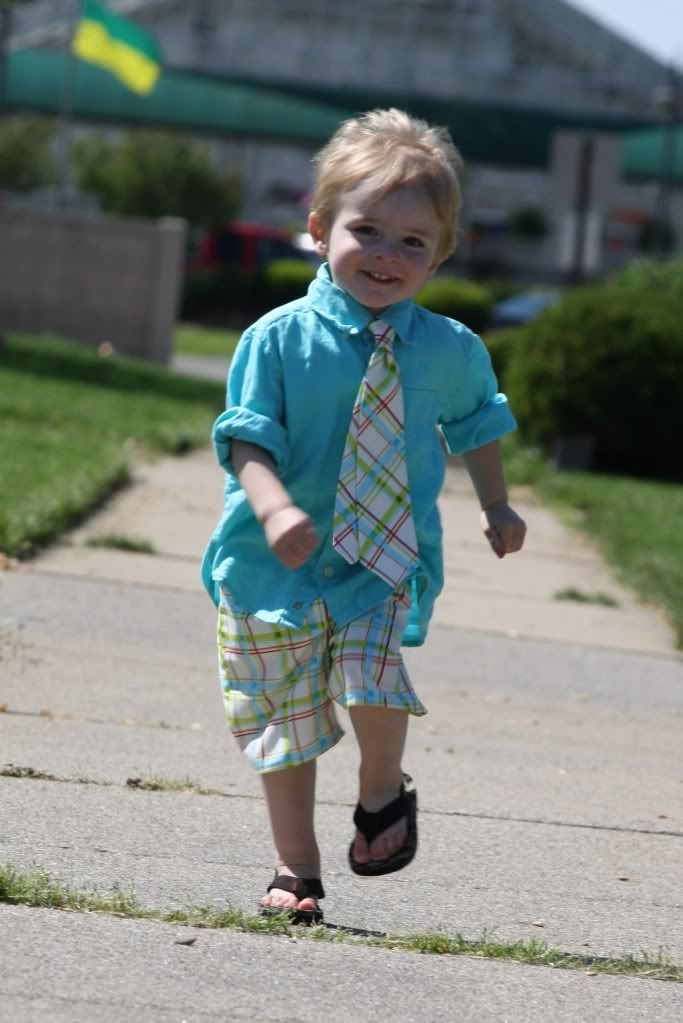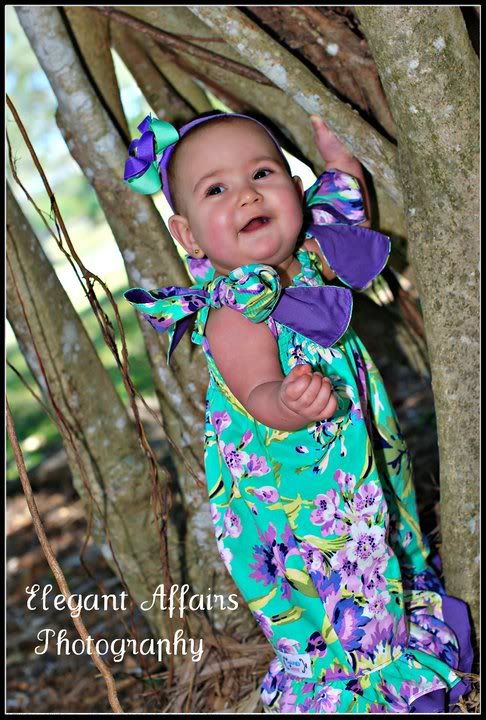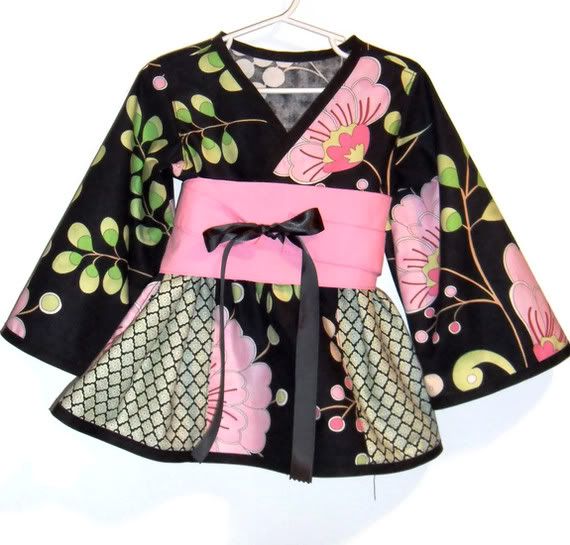 Wow. Sorry the pics are so large. I obviously need to work on formatting this kind of stuff still. Anyway....so I wanted to show some pics of my clothes on kids, but maybe I shouldn't? Maybe I should just show only pics like the third one. Anyone else have any professional pictures of my outfits on their kids? I would LOVE to see them, who knows, maybe you'll even see them on my blog one day.... Email me :o)
This is going to be a long process with my decision making skills!